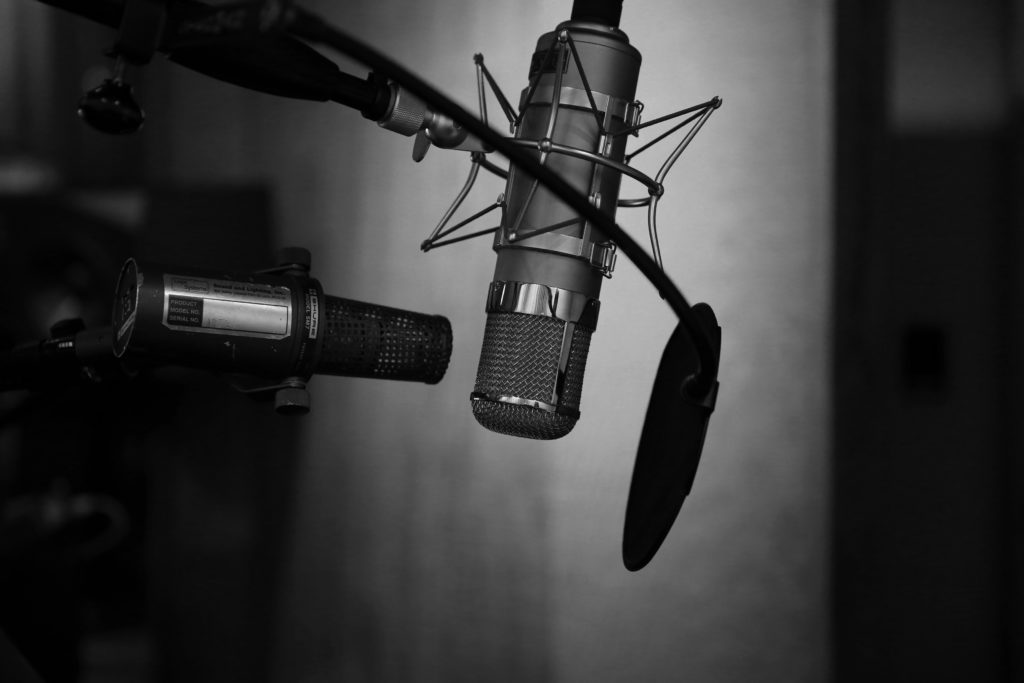 European law "article 13" is now operating on YouTube. It's a law to protect artists from copyright violation. Many of you guys are using free beats on your tracks, and this law as an impact on it. You can no longer use my beats freely for your freestyles without an authorization from me.
will article 13 destroy YouTube? I don't know !
when does article 13 take effect? Actually it will take effect in 2021
Is Article 13 bad for artists? No i don't think so, it will probably not change a lot of things. In fact it will protect artist's rights eventually.
But for you, it will not be a problem thanks to the new version of oxydz.com
I'm implementing a function on the website to keep the possibility for you to use my beats on your creations. This website is a platform where you can download my beats and an authorization in the same time or purchase a license to use my beats that is suitable for yourself before releasing. I'll be back very soon with more great news! And remember if you have a question you can contact me.
Peace